The Youth Olympics are in full swing. Which is why it was a bad day to attempt to have a relaxing meander in some of Nanjing's nature. The typically peaceful lake park had been converted into a track for the triathalon. It was reeaaaallly crowded. So.... I couldn't get in the front gate.
Also, I'm not sure how I feel about the vacant-eyed mascot they've chosen... it's MUCH cuter than the Shanghai EXPO mascot, Haibao, though.
Haibao, the Shanghai EXPO Mascot from 2009 AKA Blue Gumby
Umm.... I don't think this was part of the EXPO.
And for comparison, the Youth Olympic Games Mascot: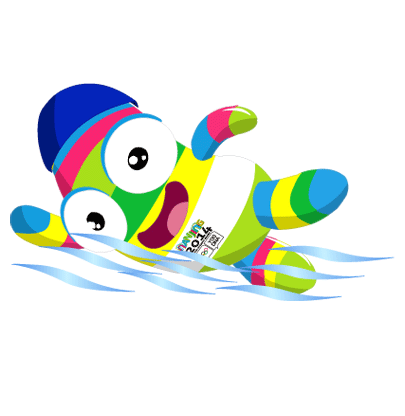 What is he looking at?!?!?
Anyway.... enough of that.
So I took a stroll through the outer park, looking for a way in. Which was still a lovely walk.
stone map of the old city and city wall before modernization
After a look around and asking lots of questions I found another entrance which let me walk on the old city walls of Nanjing. There were some great views!
You can see the skyscrapers downtown from here, too
There was a small temple complex, as well.
Look at me! I'm on a wall!